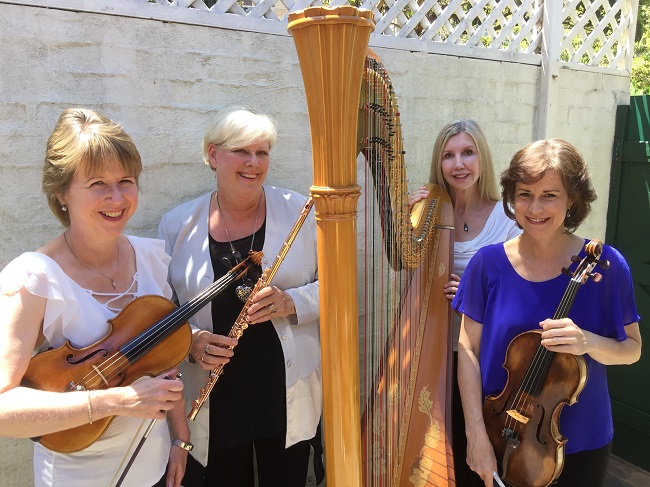 A program of aesthetic and vibrant music will include transcriptions of favourite classics such as Debussy's Prelude to the Afternoon of a Faun, a fantasy on Bizet's Carmen, a Potpourri of Mozart's Magic Flute and Piazzolla's Oblivion.
Sunday, 4th March, 2018 at 4:00pm
OLGC Catholic Church,
9 Currie Rd, Forestville.
Tickets available at the door,
from 3:30pm day of concert.
Full- $25, Concession- $20, Student- $15
Children under 16 are free.
Includes refreshments (Cash/Cheque Only)