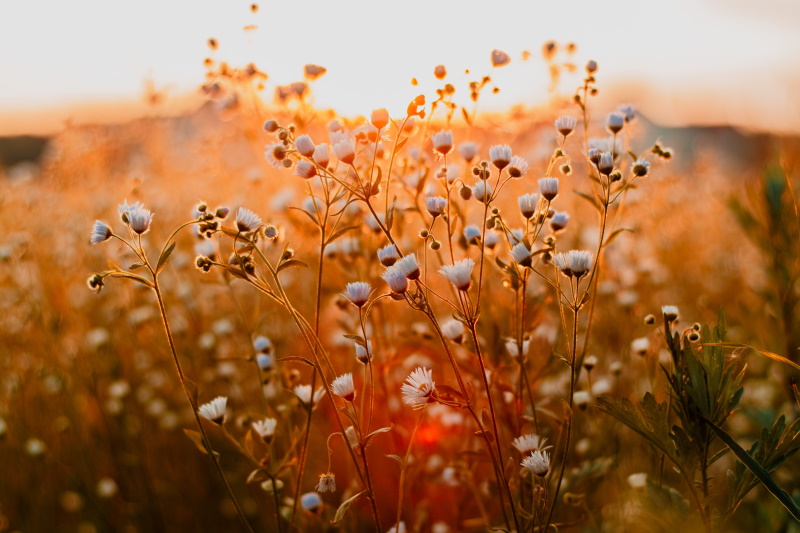 For 20 years the Sydney Symphony Fellowship program has helped develop the careers of Australia's next generation of professional musicians. This concert celebrates decades of achievement with a program of joyous music.
Strauss' cheeky and vivacious music and Martinů's infectiously cheerful Nonet is sure to leave you with a smile. In between you'll hear Mozart's bubbly Oboe Quartet, some devilish music for brass, and Dvořák's gorgeous songs for string quartet.
Sunday, 18th July, 2021 at 4:00pm
OLGC Catholic Church,
9 Currie Rd, Forestville.
Purchase tickets at the door (Cash/Cheque only)
Concert enquiries : Ph. 9416-5234.
*Full- $25, *Concession- $20, *Student- $15
Children under 16 are free.
(Bookings preferred - due to COVID)
Complimentary individual bottles of water will be available as needed (Short interval).