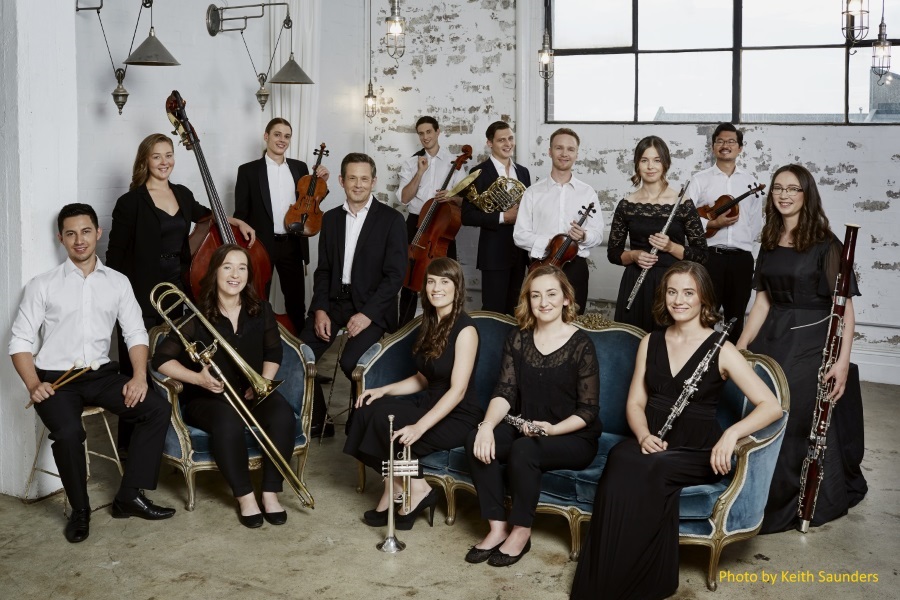 An afternoon concert of contrasts including Mozart, Wagner & "Time and Tide: Echoes of Sydney Harbour" a new work from Melbourne-based composer Miriama Young commissioned for the SSO Fellows with the generous assistance of Dr Janet Merewether in memory of her mother, Tempe Merewether OAM.
Sunday, 23rd September, 2018 at 4:00pm
OLGC Catholic Church,
9 Currie Rd, Forestville.
Tickets available at the door,
from 3:30pm day of concert.
Full- $25, Concession- $20, Student- $15
Children under 16 are free.
Includes refreshments (Cash/Cheque Only)