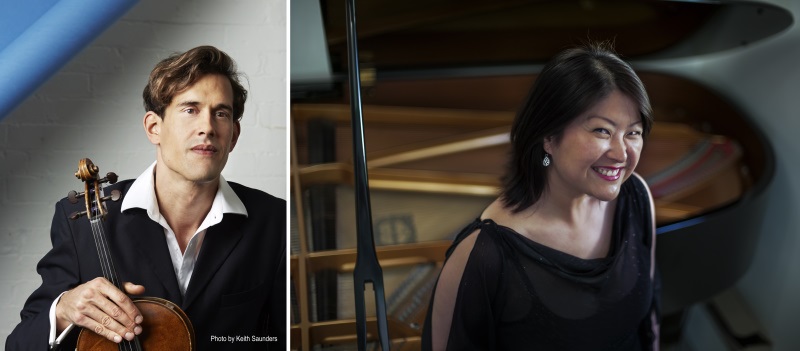 Sydney Symphony Orchestra's Principal Violist, Tobias Breider will perform a captivating recital "Forgotten Romance", with acclaimed Sydney concert pianist, Grace Kim.
The concert opens with the charming Romance by Max Bruch and ends with a Viola Da Gamba Sonata by JS Bach, with the well-known Rebecca Clarke Sonata, Franz Liszt's Romance Oubliée and Paul Hindemith's Trauermusik Suite as the central works of the program.
Sunday, 6th November, 2022 at 4:00pm
OLGC Catholic Church,
9 Currie Rd, Forestville.
Concert enquiries : Ph. 9416-5234.
*Full- $25, *Concession- $20, *Student- $15
Children under 16 are free.
(Bookings preferred - due to COVID)
Complimentary individual bottles of water will be available as needed.