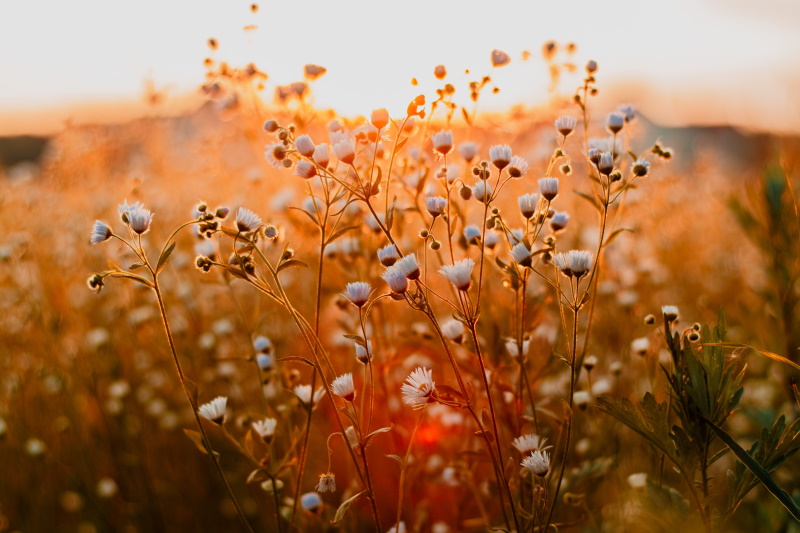 For 20 years the Sydney Symphony Fellowship program has helped develop the careers of Australia's next generation of professional musicians. This concert celebrates decades of achievement with a program of joyous music.
Strauss' cheeky and vivacious music and Martinů's infectiously cheerful Nonet is sure to leave you with a smile. In between you'll hear Mozart's bubbly Oboe Quartet, some devilish music for brass, and Dvořák's gorgeous songs for string quartet.
Announcement - Concert Rescheduled
Our 12th September concert has been rescheduled to Sunday 5th December 2021 at 4:00pm
Due to the current COVID-19 lock-down restrictions, we have made the decision to again reschedule our 12th September concert "Joyful Celebrations" with the 2021 Sydney Symphony Fellows to the 5th December 2021. The health and safety of our audience is our highest priority and we look forward to running our live concerts again.
OLGC Catholic Church,
9 Currie Rd, Forestville.
Purchase tickets at the door (Cash/Cheque only)
Concert enquiries : Ph. 9416-5234.
*Full- $25, *Concession- $20, *Student- $15
Children under 16 are free.

Complimentary individual bottles of water will be available as needed (Short interval).